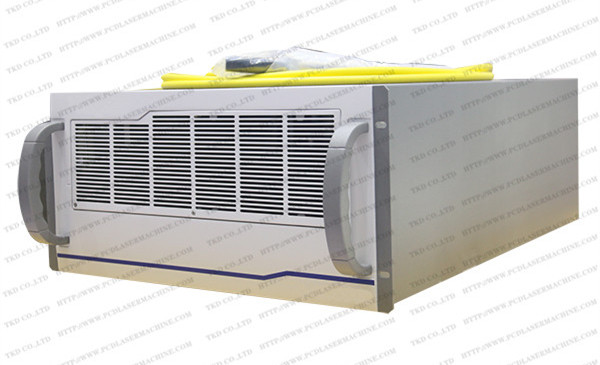 On December 10, the International Institute of Electrical and Electronics Engineers (IEEE) announced that a standard called "Industrial Fiber Laser Parameter Requirements and Test Methods" has officially become the international standard for this category. This is the first international laser product standard from my country standard.
Lasers are the "heart" of laser equipment. Fiber lasers are currently the industrial laser with the largest market share and are the mainstream products in the market. The market scale of fiber lasers in my country has grown from less than 1 billion yuan 10 years ago to nearly 10 billion yuan. Before 2007, my country's fiber lasers were totally dependent on imports. Since then, they have gradually become domestically produced and exported abroad.
Five years ago, Wuhan Ruike Laser led the drafting of my country's first fiber laser industry standard in conjunction with Huagong Laser. Yan Dapeng, chief engineer of Raycus Laser, believes that my country has set international standards for laser products for the first time, reflecting the manufacturing level of domestic fiber lasers.
This standard was proposed by the National Laser Processing Industry Technology Innovation Strategic Alliance and the Hubei Provincial Institute of Standardization and Quality. In 2018, it was approved by the International Institute of Electrical and Electronic Engineers, and then formulated in strict accordance with the IEEE process. After 2 years of hard work, it has officially become the mainstream standard recognized by the international world.