Laser lenses are precision components in laser cutting heads. Different lenses play different roles in laser cutting. Most of our most common lenses are used to protect lenses. The role of protecting lenses is to prevent dust and slag from splashing. Damage to the focusing lens. Of course, if there is oil, water or other stains on the lens surface, it will affect the cutting effect. Therefore, cleaning the lens is a necessary step. Today, I will teach you how to properly clean the optical lens.


First we need to prepare following things:
Find a clean room or ultra-clean bench and a fully-equipped lens cleaning kit

The cleaning kit should have:
1. lens cleaner (isopropyl alcohol or absolute ethanol)
2. Clean air (filtered compressed air)
3. Lens removal tool
4. Cotton swab
5. Gloves
6. Collimator removal tool
7. Lens cleaning paper (dust-free cloth)

Slightly stained cleaning
一、 the slight stain particles on the optical lens can be blown off directly with clean air.


Medium stain cleaning
二、 If the optical components cannot be cleaned sufficiently with clean air, continue with the following steps:
1. Place the optical components on the bracket in the cleaning tool box (you can also directly hold the side of the lens with your fingers, and you must not use your fingers to touch the upper and lower surfaces of the lens).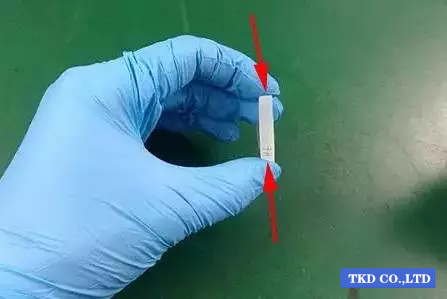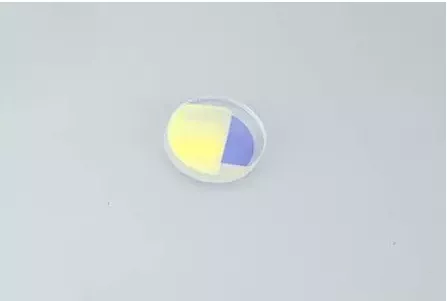 2 Place the lens cleaning paper on the optics and apply 2 to 3 drops of lens cleaner.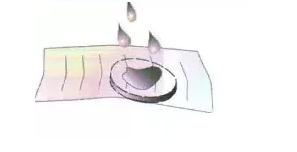 3 Slowly drag the cleaning paper horizontally on the lens or lens to ensure that there are no marks. The lens becomes clean after dragging.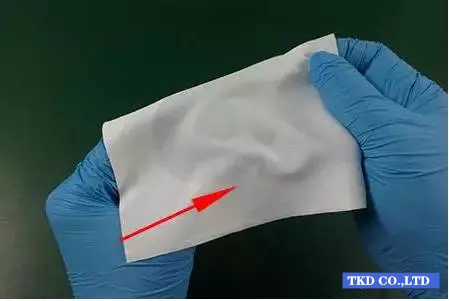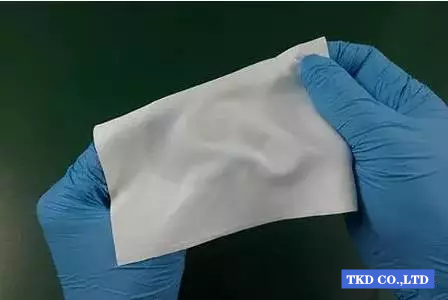 4 This procedure can be repeated multiple times. Use a new lens cleaning paper for each operation.

5 If the oil is bad, use a cotton swab to clean the mirror. Spray the lens cleaner on a clean cotton swab, and then clean the optical element for 3-5 minutes. When cleaning, move it from the inside to the outside in a circle. Use only light force on the surface of the optics. Gently rotate the swab along the longitudinal axis to remove as much dust as possible.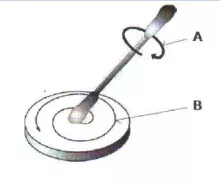 6 The lens is seriously polluted. You can also use dust-free paper (or clean cloth). Take a piece of clean dust-free paper and fold it twice, and spray the lens cleaner at the right angle position after the fold. Hold the lens with one hand (note that the fingers cannot touch the upper and lower end surfaces of the lens), and hold the dust-free paper with the other hand. The dust paper rotates clockwise along the lens surface.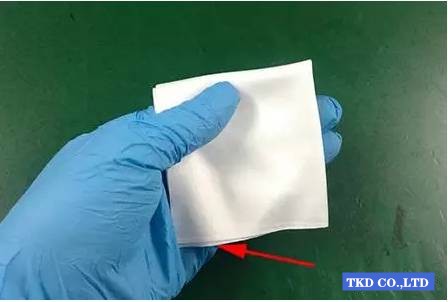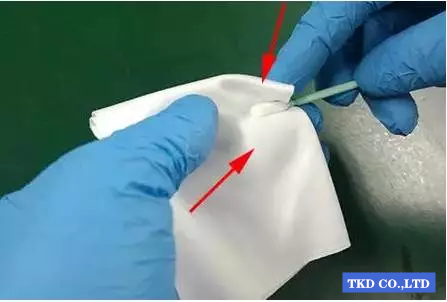 Precautions
1. Do not dry clean the lens surface; release the gas for 2-3 minutes before using clean air to prevent impurities in the pipe from blowing on the lens.
2. The cleaning paper, cotton swabs and cotton pads are stored in a pollution-free environment and disposed of immediately after use.
3. Wearing disposable gloves and fingerprints will shorten the life of the optical lens.
4. Install the cleaned lens immediately, paying attention to the mounting direction.
5. Cleaning operations must be performed in a clean room or an ultra-clean workbench.