Laser technology in ceramic punching process, the effect is very good
Ceramics are a class of inorganic non-metallic materials made from natural or synthetic compounds through shaping and high temperature sintering. It is a functional material with high melting point, high hardness, high abrasion resistance, and oxidation resistance. It is characterized by high hardness, high rigidity, high strength, no plasticity, high thermal stability, high chemical stability, etc. It is also a good insulator. Often used in military, aerospace, high-end PCB and other fields.
Ceramics used in the military, aerospace and 3C industries are mainly oxide ceramics, carbide ceramics, cermets, nitride ceramics, etc., which have special mechanical, optical, acoustic, electrical, magnetic, and thermal characteristics.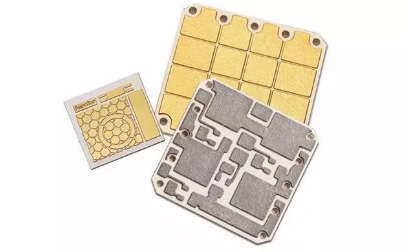 However, ceramic materials are limited by process conditions in the process of mechanical processing and molding. It is not possible to accurately reserve various holes, slots and edges for assembly. Therefore, it is often necessary to produce holes in engineering ceramic products. It is also an important technology for ceramic processing.
The high hardness and brittleness of ceramic materials, and the characteristics of being easy to crack, make the precise drilling of ceramics, especially small holes and micro holes, molding, thread processing, etc., require good processing technology in order to expand the material The range of processability makes it more widely applicable. The current technologies for drilling ceramic materials mainly include mechanical processing, ultrasonic processing, and laser processing. Today we will briefly introduce。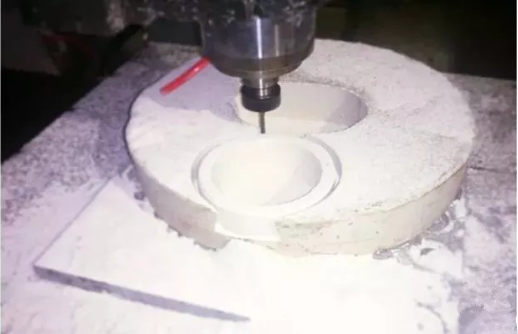 Mechanical drilling This is the most widely used method currently. This method uses a diamond hollow drill, which uses the rotation of the hollow drill to grind and continuously cut into the ceramic material until it penetrates. This method is particularly suitable for the processing of round holes with a diameter of several millimeters or more.
advantage:
(1) Mature technology and easy operation;
(2) High processing efficiency and simple equipment.
Disadvantages:
(1) Due to the high hardness of the ceramic, the drill bit is worn seriously;
(2) The ceramic is brittle, and the chipping phenomenon is easy to occur at the entrance and exit of the hole, which affects the processing quality of the hole.
(3) A large amount of debris and dust are generated during processing, and the processing environment needs to be improved.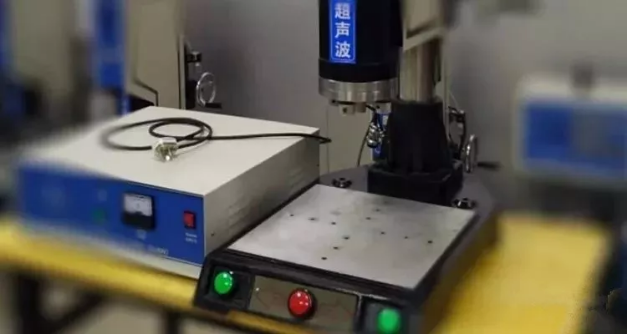 Ultrasonic drilling is one of the appropriate and effective methods for ultrasonic processing of ceramic materials with low tensile strength, because ultrasonic processing is an ultrasonic generator that generates ultrasonic waves by converting electrical energy into ultrasonic electric frequency oscillations and fixing them on an amplitude-enlarging tool. Vibration causes the liquid abrasive particles between the tool and the workpiece to continuously impact and grind the surface being processed at a great speed and acceleration. Therefore, the processing efficiency is related to the ultrasonic output power, the type of abrasive particles, and the processing speed.
advantage:
(1) Able to process to points and insulating materials;
(2) Not limited by material hardness, capable of processing complex 3D structures;
(3) The machining tool does not need to rotate, so it can process holes with special contours;
(4) Fast processing speed and no thermal effect.
Disadvantages:
(1) Replacement of processing tools is troublesome;
(2) The processing quality is subtlely affected by factors such as tool quality changes or force transmission due to processing;
(3) Its machining accuracy is limited by its machining amplitude, which is more suitable for surface cutting and complex three-dimensional profile processing, and cannot meet the needs of high-precision hundreds of micron-level microhole machining.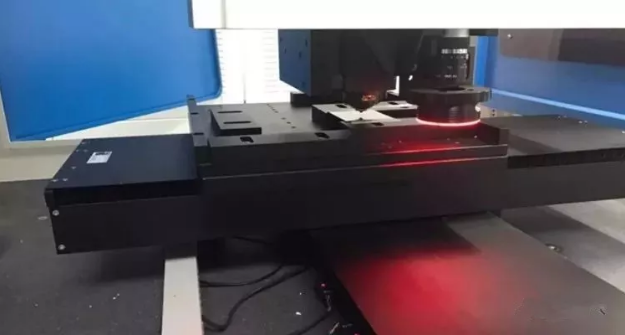 Laser drilling is also effective in small hole processing of superhard materials such as ceramics. Laser processing generally uses a pulsed laser. The laser beam is focused on the ceramic workpiece through the optical system. The laser pulse with high energy density (106 ~ 109W / cm2) is used to melt, vaporize and evaporate the surface area to remove the material and achieve small holes. machining.
advantage:
(1) It is non-contact processing, which will not cause mechanical compression or mechanical stress on the material, and is safe and reliable;
(2) Simple operation, fast processing speed, high efficiency, and easy to realize mechanization by computer control;
(3) High precision, low processing cost and high technology level.
The laser focusing spot can be converged to the order of wavelength and concentrates very high energy in a small area. It is especially suitable for processing fine deep holes, with a minimum pore size of only a few microns, and a hole depth and pore ratio greater than 50.
Laser drilling is mainly used for ceramic body parts such as shell earphones, antenna punching, and earphone punching. It has the advantages of high efficiency, low cost, small deformation, and wide application. By optimizing the laser processing process parameters, higher quality microholes can be processed. So compared to ceramic materials, laser drilling technology has a very comprehensive advantage.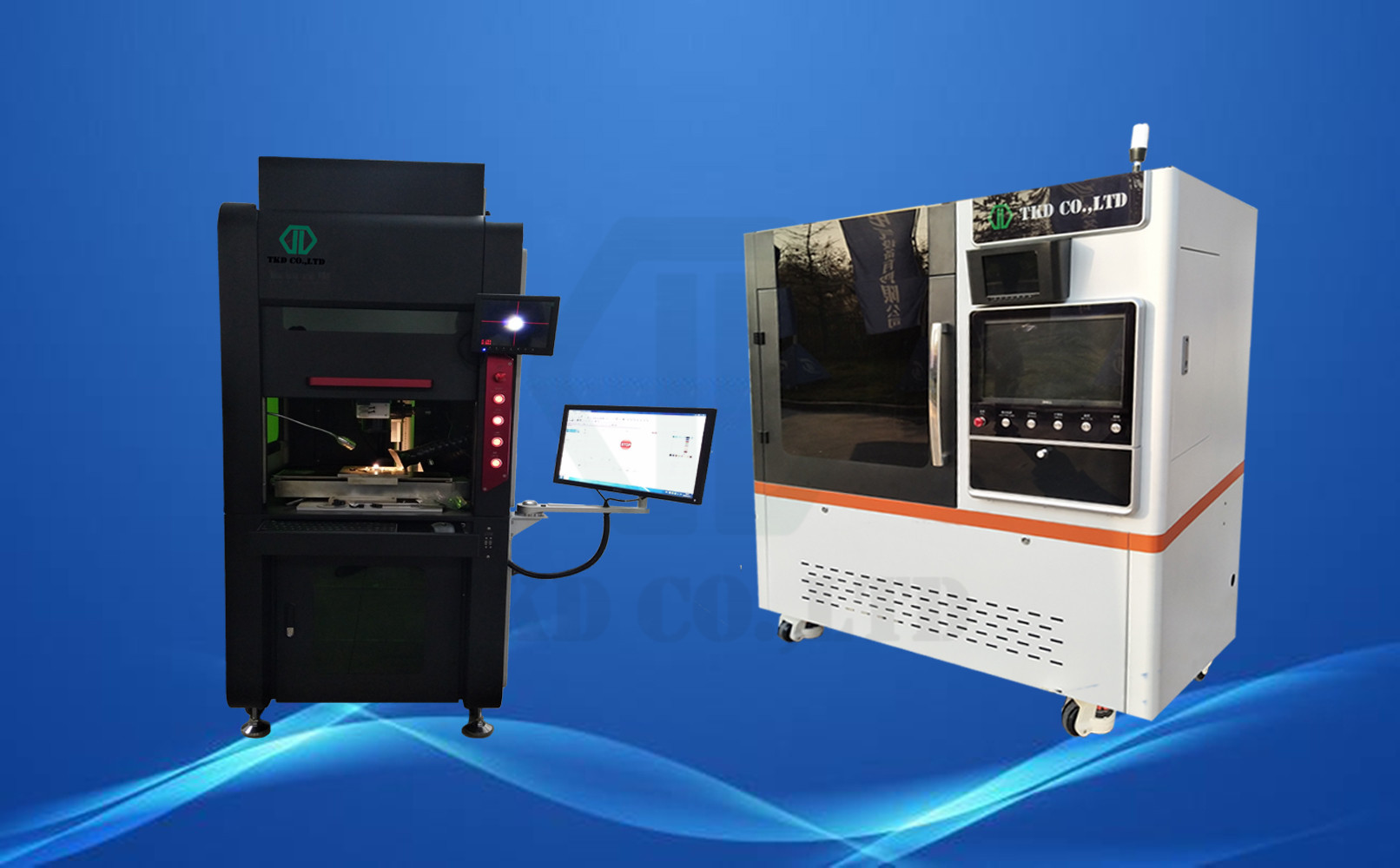 The optical fiber laser cutting system developed by TKD CO., LTD uses imported precision cutting heads and is equipped with a rotating mirror fast perforation module to achieve cutting and fast punching. The laser adopts the international first-line brand fiber laser, which has the advantages of good beam quality, small focused spot, uniform power distribution, small thermal effect, small slit width, high cutting and drilling quality, etc. At the same time, the fuselage is designed independently, which is suitable for a variety of industrial environments. High precision and good stability. Fully enclosed linear motor platform, equipped with high-precision grating ruler, realizes full-closed loop control, high precision and fast speed.